Bulgarian courses in London, New York, Paris & Zurich | Study Bulgarian in evening group classes and private lessons to suit your schedule
Bulgarian is an Indo-European language closely related to Serbo-Croatian and Macedonian and spoken by around 7 million people worldwide, mostly in Bulgaria and the Balkans. The language is usually written in the Cyrillic alphabet, although occasionally it is also written in the Latin alphabet, and has a rich literary tradition stretching back to the 9th century. Whether you are studying Bulgarian for business, leisure or academic purposes, we have a course to suit you.
LSI's classes in Bulgarian allow you to study this fascinating language in an environment that is friendly, relaxed and fun. All our Bulgarian tutors are fully qualified and highly experienced in teaching students at all levels. We offer both group classes and individual tuition at our schools in central London, New York, Paris and Zurich so you can learn at a pace that suits you. Whether you are learning Bulgarian for business or leisure purposes, our teachers will carefully assess your level of Bulgarian at the start of your course and tailor lessons to your level and interests, using a wide range of up-to-date teaching materials.
LSI London Central
19-21 Ridgmount Street
London WC1E 7AH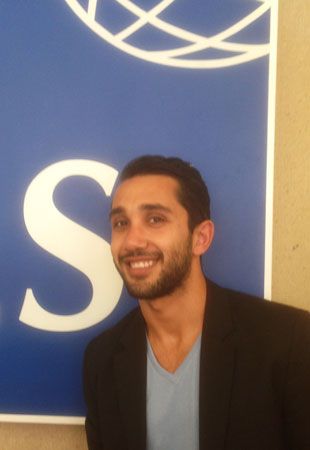 "This is a school that I recommend to everyone who really wants to learn English. You will find really good..."
Read more
School Information & Services