Catalan courses in London, New York, Paris & Zurich | Study Catalan in evening group classes and private lessons to suit your schedule
Catalan is a Romance language spoken by around 7 million, mostly in Andorra and parts of Spain, France and Italy. In the region of Catalonia, around half the population use Catalan on an everyday basis. Spanish is also widely used in the region, but if you want to truly immerse yourself in the rich Catalan culture, there is no substitute for studying Catalan.
LSI's classes in Catalan are taught by fully qualified and highly experienced native level speakers, allowing you to study this ancient and fascinating language in an environment that is friendly, relaxed and fun. We offer both group classes and individual tuition at our schools in central London, New York, Paris and Zurich , allowing you to advance your language skills at a pace that suits you. Our tutors assess your Catalan level and your language learning goals at the start of your course and use a wide range of teaching materials tailored to suit your needs and interests, ensuring that your learning experience is both enjoyable and relevant.
LSI London Central
19-21 Ridgmount Street
London WC1E 7AH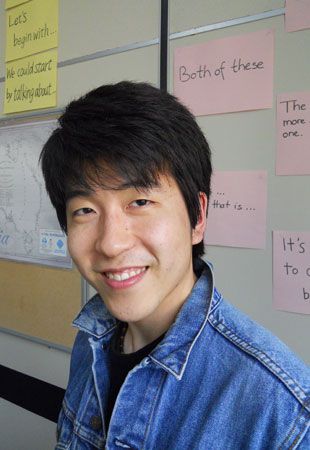 "Kind teachers and conversations with friendly classmates will motivate your passion for learning English. LSI..."
Read more
School Information & Services