Dutch courses in London, New York, Paris & Zurich | Study Dutch in evening group classes and private lessons to suit your schedule
Dutch is spoken by around 25 million people worldwide, mainly in the Netherlands and Belgium but also in parts of South America and the Caribbean islands of Aruba, Curaçao and Sint Maarten. Closely related both to German and to English, Dutch is also the parent language of Afrikaans, which is spoken by around 20 million people in South Africa and Namibia.
LSI's classes in Dutch allow you to study this fascinating language in an environment that is friendly, relaxed and fun. All our Dutch tutors are fully qualified and highly experienced in teaching students at all levels. We offer both group classes and individual tuition at our schools in central London, New York, Paris and Zurich so you can learn at a pace that suits you. Whether you are learning Dutch for business or leisure purposes, our teachers will carefully assess your level of Dutch at the start of your course and tailor lessons to your level and interests, using a wide range of up-to-date teaching materials.
LSI London Central
19-21 Ridgmount Street
London WC1E 7AH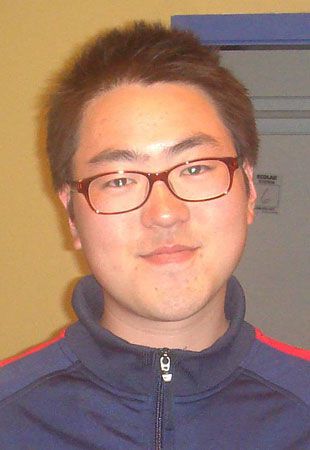 "I had a great time at LSI. It's such a good choice if you really want to improve your English skills."
School Information & Services