Estonian courses in London, New York, Paris & Zurich | Study Estonian in evening group classes and private lessons to suit your schedule
Estonian is spoken by well over a million people in Estonia and in migrant Estonian communities around the world. Finnish is the only language with which Estonian has close similarities – it is not part of the Indo-European language family – although Estonian has also been influenced somewhat by German, Swedish and Russian.
LSI's classes in Estonian are taught by fully qualified and highly experienced teachers, all native level speakers, allowing you to study this fascinating language in an environment that is friendly, relaxed and fun. We offer both group classes and individual tuition at our schools in central London, New York, Paris and Zurich , allowing you to advance your language skills at a pace that suits you. Our tutors assess your Estonian level and your language learning goals at the start of your course and use a wide range of teaching materials tailored to suit your needs and interests, ensuring that your learning experience is both enjoyable and relevant.
LSI London Central
19-21 Ridgmount Street
London WC1E 7AH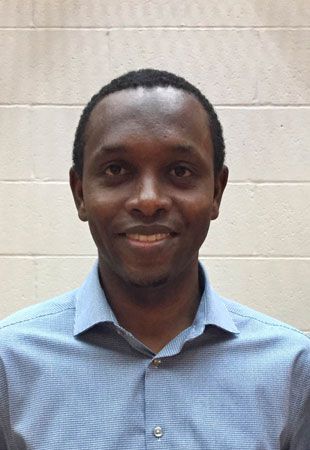 "My experience at LSI was amazing. When I came here, my objective was to learn English. But I can say that I..."
Read more
School Information & Services