Hebrew courses in London, New York, Paris & Zurich | Study Hebrew in evening group classes and private lessons to suit your schedule
Around seven million people in Israel speak Modern Hebrew as a first language; another two million people around the world also speak Hebrew, many of them in the United States and Europe. Developed in the 19th century from the Classical Hebrew of the Bible, Modern Hebrew is a particularly interesting language as much of it was invented rather than evolved. Learning to speak Hebrew opens up the rich culture and history of Israel to the visitor, whether your primary goals are business, academic or leisure.
LSI's classes in Hebrew at our schools in central London, New York, Paris and Zurich are led by our highly experienced and fully qualified teachers, allowing you to study the language in a way that is practical, effective and fun. Whether you opt for group lessons or individual tuition, our tutors will assess your level of Hebrew at the start of your course, ensuring that lessons are tailored to your individual needs and interests. Our teachers use a wide range of up-to-date teaching materials, including books, audio-visual materials and authentic documents, guaranteeing that you will learn relevant and useful language skills and vocabulary.
LSI London Central
19-21 Ridgmount Street
London WC1E 7AH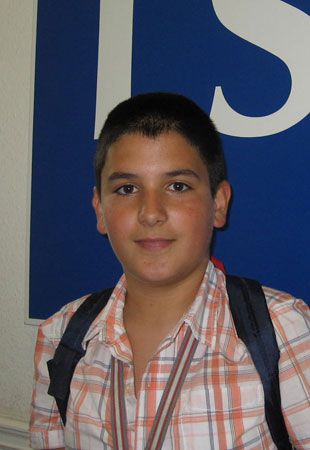 "A very good course and a creative way to improve your English, with lots of kind and helpful teachers!"
School Information & Services