Italian courses in London | Study Italian in evening group classes and private lessons to suit your schedule
From its ancient Roman heritage to the architectural and artistic masterpieces of the Renaissance to the dynamic and ultra-modern cities of today – not to mention the famous cuisine – Italy is one of the most fascinating and vibrant places in the world. When you study Italian with us, you open up endless possibilities for travel and immersing yourself in this fascinating culture, and getting to know some of the 60 million native Italian speakers worldwide. Whether you are learning Italian for business, academic or leisure purposes, we have a course to suit you.
LSI's classes in Italian allow you to study the language in an environment that is friendly, relaxed and fun. All our Italian tutors are fully qualified and highly experienced in teaching students at all levels. We offer both group classes and individual tuition at our school in central London, so you can learn at a pace that suits you. Whether you are learning Italian for business or leisure purposes, our teachers will carefully assess your level at the start of your course and tailor lessons to your level and interests, using a wide range of up-to-date and relevant teaching materials.
LSI London Central
19-21 Ridgmount Street
London WC1E 7AH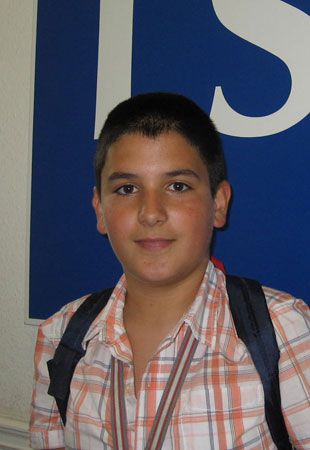 "A very good course and a creative way to improve your English, with lots of kind and helpful teachers!"
School Information & Services