Latvian courses in London, New York, Paris & Zurich | Study Latvian in evening group classes and private lessons to suit your schedule
Latvian, or "Lettish" as it is sometimes called, is the official language of Latvia, although many Latvians also speak Russian. Latvia has been a member of the EU since 2004, meaning that speaking the Latvian language is becoming increasingly important for business; it is also indispensible for anyone wishing to travel or study in this beautiful, fascinating country, or enjoy the wealth of Latvian literature.
LSI's classes in Latvian allow you to study the language in a friendly environment with one of our fully qualified and highly experienced teachers, all native level speakers of Latvian. We offer both group classes and individual tuition at our schools in central London, New York, Paris and Zurich so you can learn at your own pace. Whichever you choose, our tutors carefully assess your level at the start of your course and use a wide range of up-to-date teaching materials including books, audio-visual media and authentic documents to ensure that your learning experience is practical, relevant and fun.
LSI London Central
19-21 Ridgmount Street
London WC1E 7AH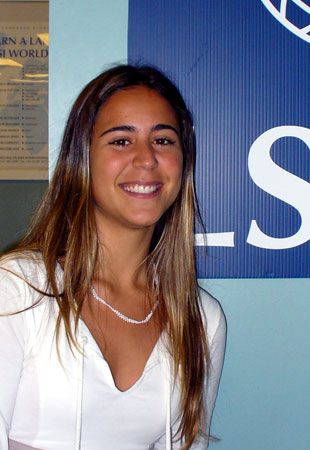 "LSI is a place where you can feel comfortable. I have been here for 4 months, and it has been an..."
Read more
School Information & Services