Mandarin courses in London, New York, Paris & Zurich | Study Mandarin in evening group classes and private lessons to suit your schedule
Standard Mandarin is the official language of China, Taiwan and Singapore, and is spoken by almost a billion people on a daily basis. The rapid expansion of the Chinese economy means that speaking the Mandarin language is increasingly vital for doing business in the international marketplace; the rich literary and cultural tradition of China also makes learning Mandarin indispensible for anyone who wants to fully understand this fascinating, ever-changing country.
LSI's classes in Mandarin at our schools in central London, New York, Paris and Zurich are led by our highly experienced and fully qualified teachers, allowing you to study the language in a way that is practical, effective and fun. Whether you opt for group lessons or individual tuition, our tutors will assess your level of Mandarin at the start of your course, ensuring that lessons are tailored to your individual needs and interests. Our teachers use a wide range of up-to-date teaching materials, including books, audio-visual materials and authentic documents, guaranteeing that you will learn relevant and useful language skills and vocabulary, whether you are learning Mandarin for academic, business or leisure purposes.
LSI London Central
19-21 Ridgmount Street
London WC1E 7AH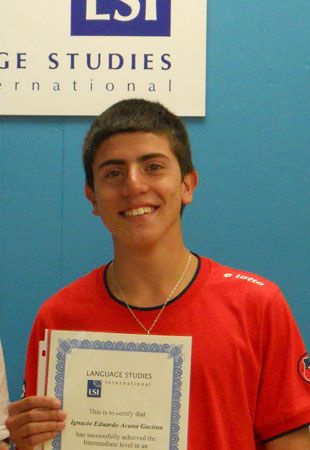 "I enjoyed so much in Berkeley also in San Francisco. I learnt so much English. For this reason, my brother..."
Read more
School Information & Services