Norwegian courses in London | Study Norwegian in evening group classes and private lessons to suit your schedule
Norwegian is the official language of Norway, where it is spoken by around 5 million people; it is also similar enough to both Swedish and Danish that speakers of Norwegian can usually understand both of these languages. Whether you are learning Norwegian for business or academic purposes, or in order to travel through this stunningly beautiful country of fjords, glaciers and ultra-modern cities, we have the right course for you.
LSI's evening classes in Norwegian allow you to study the language in a friendly environment with one of our fully qualified and highly experienced teachers, all native speakers of Norwegian. We offer both group classes and individual tuition at our central London school so you can learn at your own pace. Whichever you choose, our tutors carefully assess your level at the start of your course and use a wide range of up-to-date teaching materials including books, audio-visual media and authentic documents to ensure that your learning experience is practical, relevant and fun.
LSI London Central
19-21 Ridgmount Street
London WC1E 7AH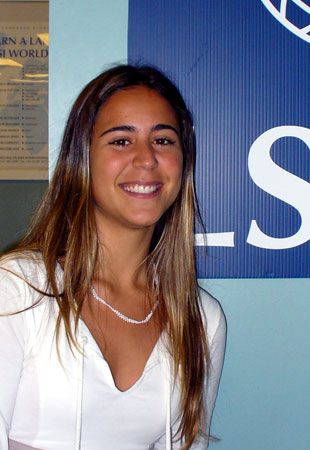 "LSI is a place where you can feel comfortable. I have been here for 4 months, and it has been an..."
Read more
School Information & Services