Portuguese courses in London | Study Portuguese in evening group classes and private lessons to suit your schedule
Brazilian Portuguese is spoken by around 200 million people – roughly half the population of South America. The language developed separately from the Portuguese spoken in Europe, and although Brazilians can usually understand European Portuguese and vice versa, if you are planning to study, do business or travel in this extraordinary and diverse country, learning Brazilian Portuguese is absolutely invaluable.
LSI's evening classes in Brazilian Portuguese at our central London school are led by our highly experienced and fully qualified teachers, allowing you to study the language in a manner that is practical, effective and fun. Whether you opt for group lessons or individual tuition, our tutors will assess your level of Brazilian Portuguese at the start of your course, ensuring that lessons are geared towards your aims. Our teachers use a wide range of up-to-date teaching materials, including books, audio-visual materials and authentic documents, guaranteeing that you will learn relevant and useful language skills and vocabulary.
LSI London Central
19-21 Ridgmount Street
London WC1E 7AH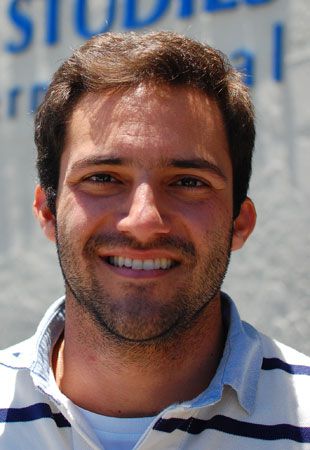 "The most important thing about any company is the people. And in LSI San Diego, it's no different...."
Read more
School Information & Services