"How can you govern a country which has 246 varieties of cheese?"
Pathways programmes at LSI's Paris school can help students gain access into many respected higher learning institutions in France. Pathways programmes focus mostly on French language training but also provide support and assistance with university and college applications.
Why Study in France?
World-class institutions
Convenient locations in central Paris
Safe and friendly student environment
Cultural and economic centre
"I would like to thank my teachers and all the staff. I had a really great time for six months here. I think..."
Read more
Pathways
LSI's Pathway Programme
(12-48 weeks)
Gain the language skills on our DELF and DALF examinations courses needed to meet language entry requirements at French colleges and universities.
Assistance in applying to up to 3 French universities. Additional fees apply.
College or university programmes
Licenses (L1, L2, L3) are undergraduate degrees courses requiring 3 years of study. Master's (M1, M2) are graduate degree courses requiring 2 years of study.
Working in France
LSI, college or university students can work up to 20 hours per week with a French student visa
LSI Campus in France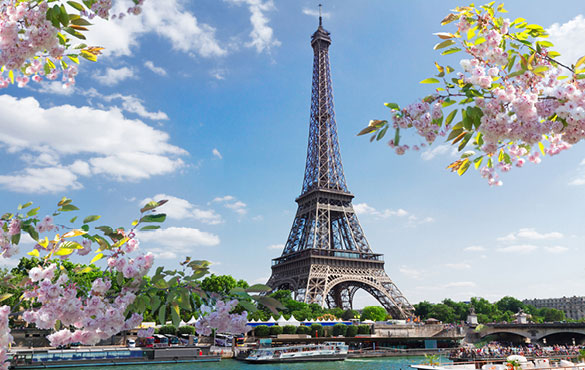 Paris
Like all the world's greatest capitals, Paris lives at a fast pace, by day and night. It is the world capital of art and culture, with some of the most famous museums and monuments in the world, like the Eiffel Tower, the Notre-Dame cathedral, and many more. With its history and mixture of new and old architecture, Paris is living, moving, and evolving every Read more
Find out more