Social and Cultural Programmes at LSI
"There is an excellent social programme that includes a very wide range of social, cultural and artistic activities and visits."
A Sample of Our Social Activities
Excursions
In addition to our weekly social programme LSI organises exciting weekend excursions. We offer a range of day trips, overnight excursions or longer 3-5 day excursions so you can to explore the best of your host country.
Hear from the Students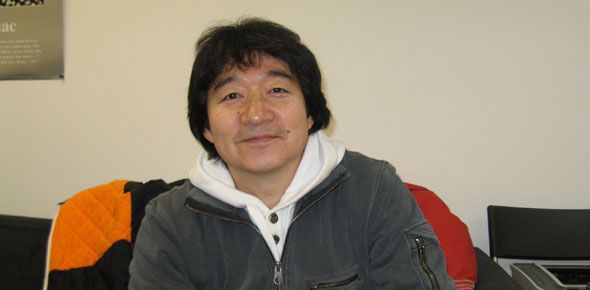 "In the beginning, English was very difficult, but now I can speak it better. I have improved. I think the education program and teaching..."
Read more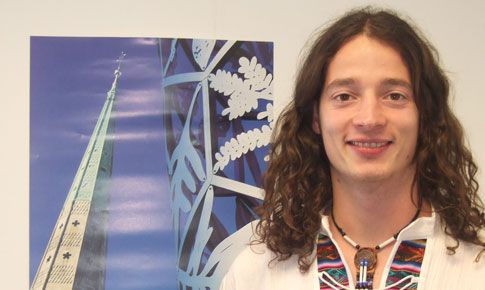 "Learn English, meet people from around the world and have fun. That's LSI!"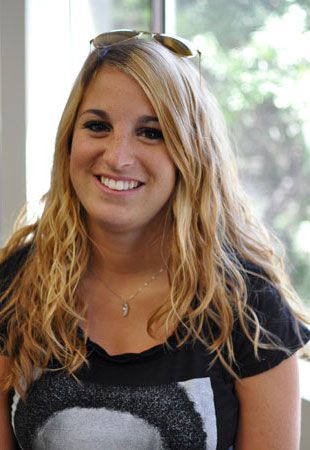 "I have spent a really good time here [LSI San Diego] and I have several wonderful memories which have made my trip unforgettable. My best..."
Read more