Learn English at LSI New York
Learn English at LSI's state of the art language school in the heart of New York.
LSI New York is located in a beautiful and historic building, designed by the architects who created the iconic Grand Central station. The school is the perfect place to learn English, being only blocks away from the One World Trade Center building in the fashionable district of lower Manhattan. Study an English language course at our amazing school building in the greatest city in the world.
Our language school features state-of-the-art facilities with modern, bright, airy classrooms that offer sweeping views of Battery Park and the Hudson River. Facilities include a computer lab, executive meeting room, free Wi-Fi; and a student lounge where you can relax when not studying for exams.You must be at least 16 years old to attend LSI New York; please note that 16-17 year olds cannot stay in Homestay accommodation - they must either arrange their own accommodation or stay at the Amsterdam student residence. 
LSI New York
40 Rector Street, 10th Floor, Suite 1000
New York NY 10006
+1 212 965-9940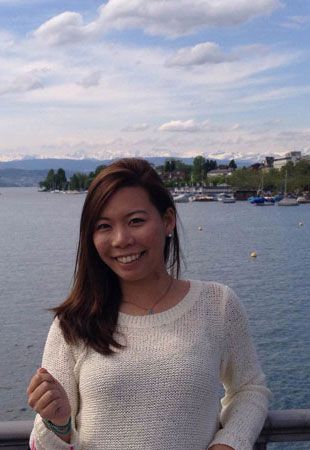 "Most of all, my first and best friend is my homestay mom. She always took care about me and helped me. I have..."
Read more
Student Life

School Information & Services
Teacher Homestay
Live and study in your private teacher's home in New York. Language lessons and cultural excursions.

Find out more

?>