"I discovered freedom for the first time in England."
LSI London Hampstead English for Juniors Courses (7-11 years and 12-17 years)
LSI London Hampstead is located in the heart of Hampstead Village, a leafy and prosperous suburb close to central London. Our school is situated on a picturesque residential street providing a quiet, safe place to study, yet we are just 20 minutes from Oxford St and the city centre by Underground, perfectly placed to enjoy all the attractions of London. For older juniors (12–17 years), the course combines English tuition in the mornings with a fun and varied programme of activities and excursions in the afternoons, allowing students to improve their English both in and out of the classroom. For younger juniors (7–11 years) we offer morning English classes. Our beautiful school building also houses some of our adult classes (ages 16+), so juniors who come with a parent or older sibling can study in the same building as part of our Family Programme.
LSI London Hampstead
13 Lyndhurst Terrace
London NW3 5QA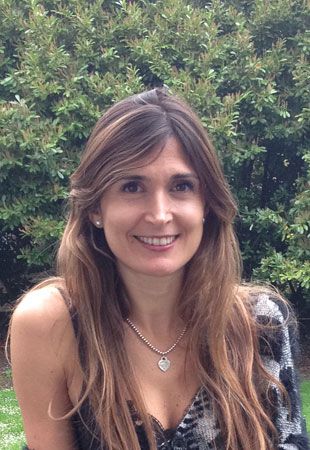 "I've been studying at LSI for 10 months. The school exceeded my expectations. I found strongly committed and..."
Read more
Student Life

School Information & Services