"Support for students aged under 18 on long-term courses is very well organised and particularly effective."
Academic Term and Academic Year Abroad (ATA & AYA)
ATA: 12-23 weeks; AYA: 24-48 weeks
20, 24, 25 or 30 lessons per week
Lesson: 50 minutes (45 minutes in Zurich)
Recommended start dates: First Monday of January, April and September*
2 additional weekly sessions with an LSI teacher. These sessions include language review and support, professional development and college/university application support.
Beginner to Upper Intermediate levels#
Max class size: 16 students (12 in Zurich,15 in the UK)
Age 16+
Course options: General English Courses, Exam courses, Academic English, Pathways, Business English
Regular testing, academic counselling and assistance with university placement
Spend up to a year abroad, achieve a high level of fluency in your chosen language and make new friends from all over the world. ATA and AYA programmes differ from shorter courses at LSI because students receive a greater level of academic support and management, including two additional weekly sessions with a teacher. An individual study plan is designed for you to suit your level, individual aims and the duration of your course. We continue to check your progress with regular meetings to make sure you achieve your aims.
* Students can also start on any Monday
# Beginner level not available in London Hampstead, Cambridge and Brighton
Extra information for students aged 16-17 years.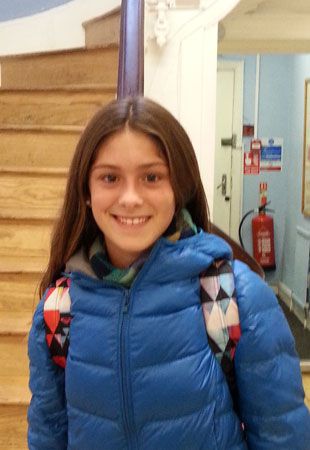 "Hello, I wanted to say that I really liked LSI because teachers and students are good and fun, and the place..."
Read more