Combine English study with travel and work, and experience an exciting new challenge! Working Holiday Programmes are available in many English speaking countries offering students and young people the opportunity to live and work abroad for extended periods of time.
To make the most of your Working Holiday, LSI can prepare you for the challenge ahead. LSI has an extensive network of schools located around the world and we have many years of experience in supporting international students on study abroad programmes. LSI's intensive languages courses will prepare you to communicate in a work environment and our induction sessions will provide the essential advice you'll need to thrive and feel at home in your new environment.
Why book a course with LSI to start your Working Holiday experience?
Improve your language skills, increase your confidence, and learn about the local culture
Have pre-arranged accommodation – LSI homestays are an excellent way to settle into the host country
Have someone waiting for you at the airport when you arrive
Receive help you with your CV and Cover letter from the school
Receive tips on where and how to look for a job
Receive help with opening a bank account
Receive help applying for your tax number which you need in order to work
Meet new friends from all over the world that will help you settle in your new environment even faster!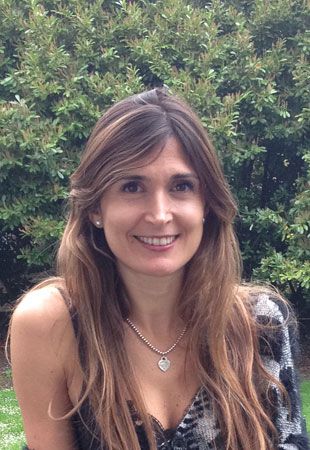 "I've been studying at LSI for 10 months. The school exceeded my expectations. I found strongly committed and..."
Read more