Learn English in Canada
If you want to learn English in a cosmopolitan and vibrant city but also want to study in an environment that is safe, green and friendly with easy access to some of the world's most spectacular scenery, then you want to study English in Canada.

Our two language schools in Canada are both centrally located in Canada's loveliest and most exciting cities and offer the most up-to-date language learning technologies as well as excellent student facilities and experienced, friendly teachers and staff. Our Toronto school occupies an ideal location in the leafy residential are of Rosedale but just a short walk from the Yorkville shopping district. In Vancouver, our language centre is located in the very heart of downtown, within easy walking distance of all of Vancouver's major attractions.

LSI Toronto and LSI Vancouver both offer a fun and varied social programme designed to complement your English course in Canada by getting the most out of this stunning country. From trips to Niagara Falls and the Whistler ski resort to picnics in the Toronto Islands or an NHL hockey game, LSI Canada will give you access to the very best that Canada has to offer.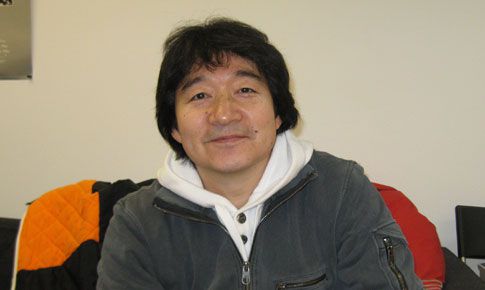 "In the beginning, English was very difficult, but now I can speak it better. I have improved. I think the..."
Read more
The LSI Student Experience
Join the international LSI community. Discover what it's like to study at LSI schools and hear from current students and alumni.
Reviews
Perfect language school, I recommend it. Excellent professionals, high quality. Perfect :)
Cleiton Neves , Vancouver
I really loved the LSI! It is an amazing school with a such good teachers.
Great location in downtown Vancouver. The staff areknowledgable and helpful. I had two teachers, Colin andJason, both excellent, who made the classes smooth andpleasant. The school provides several extra-curricularactivities. Asaka, in charge of accomodations, was alsovery helpful and careful. The director, Kevin, on my firstday, gave me all the information about the school andVancouver so that I could enjoy my stay here in the bestway. I couldn't forget Adam as well; my time at LSI wasso much better with his help.My experience at LSI Vancouver has been awesome. Irecommend the city and especially LSI. Thanks to all ofthe staff! Obrigado!
Thiago Coelli , Vancouver
I loved this school, is the best place to learn English with the best teachers and nice people!!!
MORE