Learn German in Switzerland
Study German in Switzerland and immerse yourself in a fascinating country of spectacular scenery, stylish and modern cities and endless possibilities for the international student.

LSI's language school in Switzerland is located in the country's largest city, Zurich. Occupying a perfect location just a few minutes' walk from both Lake Zurich and the picturesque historic centre, LSI Zurich offers an ideal base for exploring the whole region. The newly refurbished school is staffed by friendly and approachable staff and highly experienced teachers, and features a full array of excellent student facilities.

Our fun and varied social programme perfectly complements your German course in Switzerland with a range of activities that allow you to practice your German in a variety of environments while enjoying the very best of this small but perfectly formed country. Activities include winter sports, swimming and sailing in summer, museum visits and walking tours of the old city.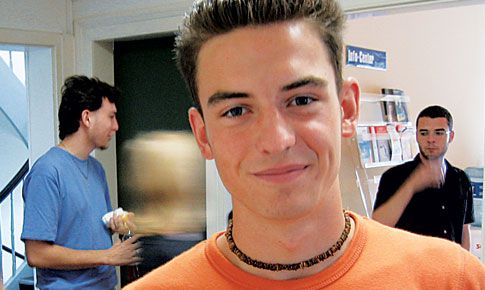 "Besides competent and enriching lessons, LSI Zürich organises a great leisure program. The teachers are..."
Read more
Our Locations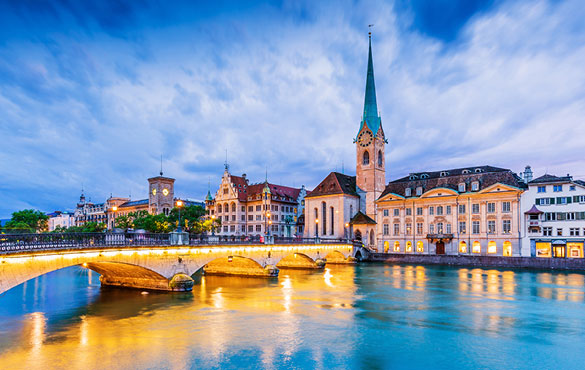 Zurich
Language School (LSI)
Situated on a lake with a beautiful view of the Swiss alps, Zurich is Switzerland's largest city and Switzerland's key financial, cultural and educational center. The picturesque old city with cobbled streets flanked by town houses, ancient churches, boutiques and street cafés contrasts with the modern architecture of the financial district. With its cinemas, Read more
Find out more
Teacher Homestay
Live and study in your private teacher's home . Language lessons and cultural excursions.
Find out more
The LSI Student Experience
Join the international LSI community. Discover what it's like to study at LSI schools and hear from current students and alumni.