Learn English in Australia
Australia is an ideal place to learn English. If you want fantastic weather, a relaxed lifestyle and easy access to both the amenities of the big city and the beach, then you cannot do better than study English in Australia.

LSI's language school in Australia is located centrally in Brisbane, the largest city in Queensland. A friendly, sunny and cosmopolitan city, Brisbane offers the student all the culture and amenities of an international city as well as being just an hour away from spectacular beaches. Our school boasts friendly and experienced teachers and staff, as well as excellent student facilities.

All students at our Australian language school have access to our exciting and inclusive social programme, designed to complement your English course in Australia by making sure you get the most out of your time in this breathtaking country, from museums and art galleries to picnics and sports on the beach.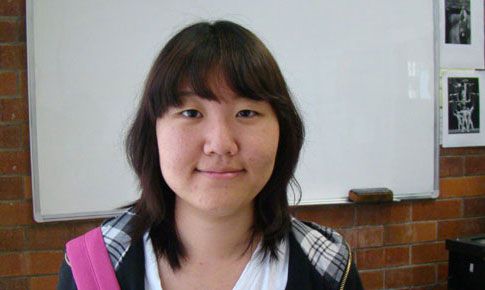 "In LSI Brisbane, I had such a great time. Classes were so much fun that I didn't even realise that I was..."
Read more
Our Locations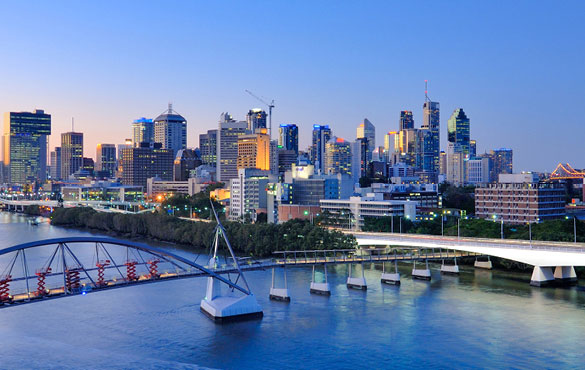 Brisbane
Language School (LSI)
Brisbane, the capital of Queensland, Australia's "Sunshine State", is located on the Brisbane river and has a wonderful climate all year round. Attractions such as beaches and rainforests are only an hour away. The riverside parklands, markets selling a fantastic range of fresh fruits, vegetables and seafood, wooden houses, and cultural centre are favourite Read more
Find out more
Teacher Homestay
Live and study in your private teacher's home in Australia. Language lessons and cultural excursions.
Find out more
The LSI Student Experience
Join the international LSI community. Discover what it's like to study at LSI schools and hear from current students and alumni.
Reviews
Hello!! This year, in January I have a great experience for four weeks in LSI Brisbane!! Great teachers help me with improve my English. The school went as a family for me!!
Agnaildo Arcanjo Santos , Brisbane
Una gran familia donde aprender ingls y conocer gente de otros lares. Great professional and great people. If you want to learn English and enjoying, it's a great academy
Yisra'el Rodríguez Laserrada , Brisbane
Hello everyone! :) 6 years ago I was one of the students at LSI Brisbane, and I gotta say that it was such a great experience in my life! The staff were so helpful and kind (remember that I couldn't speak a word in English, such a hard job for them) they really made me feel like I was at the right place, the atmosphere was amazing, I met some of my best friends there, I was really living a dream! I've never had the opportunity to say thank to some people that helped me along the way and made my days easier while studying there ( I don't even know if they are still working there), David, Sandy, Chris and the whole LSI crew, thank you so much! After studying there I decided to stay a bit longer in Australia, and guess what, met my wife there, a beautiful Australian woman, and thank to you LSI I was able to speak to her and even more, I convinced her to marry me and today we are living in Brasil and waiting for our first baby. I will stop here, but really the whole point of this review was to say a huge thank to you guys, keep doing it right. Love you all!
I had beautiful and wonderful times at the LSI Brisbane, because I like the teachers of the school, that makes me a lot of laugh and I've met a lot of international students at school. I miss the LSI Brisbane so much, that my future will be better, against the beginnings and I miss of course Australia, about the cities, nature, beauty, shops, Australians and my homestay family. And I will never forget these beautiful experience there. Thank you LSI Brisbane ^^
MORE