"Safeguarding is excellent and conforms to statutory guidelines."
Summer & Winter Camps for Kids and Teenagers
Our Junior courses are ideal for all young people eager to develop their language skills while benefiting from an exciting variety of cultural and social activities.
We offer this course for groups at every LSI school year-round. We accept individual young learners in our schools in the UK, USA, Canada and France in our summer and winter camps. Teaching methods and social activities on the Junior course are specially designed to suit kids and teenagers. Our Junior courses are a great way to make friends with other teenagers from all over the world. LSI offers language courses to suit all abilities and levels. Our Junior courses are available all year round for groups.
Courses for kids and teenagers - language programme details:
Our language lessons feature engaging activities that emphasise communication and core skills (Speaking, Writing, Reading and Listening) whilst building knowledge of key grammar and vocabulary. Materials are designed specifically for kids and teenagers and offer interesting project based activities via a topic based syllabus. For language students aged 16-17 we also offer exam preparation in some centres. Classes are held in our modern school buildings. We also use the local city as a classroom and many lessons are linked to activities where students interact with local people and learn about the history and culture of the location whilst they develop their communication skills. Young Achievers Exam Course
Young Achievers Exam Course
Combine the best of the academic, cultural and leisure programmes that the UK has to offer with this Young Achievers Exam Course.
Twice a week you can exchange two activities for exam focus workshops. Here, the teacher will introduce a wide range of English Language exams - from IELTS to Trinity to CAE - allowing students to gain key insights, practice and improve their exam techniques and their chances of achieving the highest grades.
We may also be able to help with an exam specific to your country, if you can provide a sample ahead of time.
Still with three afternoons and a full day at the weekend for activities and excursions, there is still a great balance and plenty of time for fun, getting out and about and exploring.
Course details
20 lessons per week (15 in London Ealing)
Class maximum: 16 (May vary for closed groups)
Social and cultural activities - 4 afternoons/evenings each week
Full day excursion every weekend
Further optional excursions
Homestay accommodation
Meals
24/7 support
All-inclusive and comprehensive summer programmes start at

£ 700

per week
UK programme – details may vary in other countries
Group Only Junior Centres
All our LSI language centres offer year-round language courses for juniors to closed groups. Study German in Zurich or English in Auckland, the choice is yours.
Our courses all include language classes, full board accommodation, social activities and full day excursions.Each group is required to travel with a group leader. Check with individual schools for details of age ranges, minimum group numbers and discounted/waived fees for group leaders.
Group Only Junior Centres
London Central, England

Brisbane, Australia

Auckland, New Zealand

Zurich, Switzerland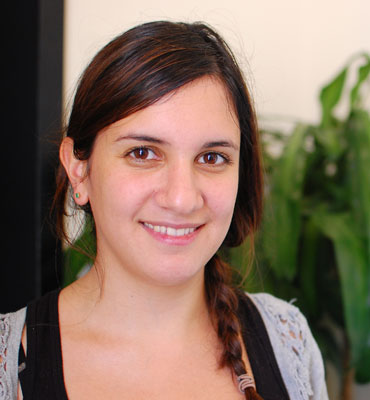 "I met a lot of amazing people here. LSI was a great experience. Everyone has to live this experience. You..."
Read more