Intensive 30 with TOEFL Preparation
The TOEFL test is internationally recognised in the English speaking world, highly regarded by companies and a requirement for enrolment at colleges and universities in the USA and Canada. We offer preparation courses for these examinations as part of an LSI Intensive 30 course.
20 lessons per week on grammar and language skills
10 lessons per week focus on study skills and exam practice
* 24 lesson option available at Brisbane
In addition to exam courses offered in regular exam classes (maximum of 15 students per class), exam preparation can also taken in a Mini Group.
Mini Group Exam Preparation
20, 30 or 40 lessons per week
4-12 week programmes
Participants: Maximum 5
1 lesson: 45 minutes (50 minutes USA & Canada)
100% exam focused preparation working intensively on the grammar, vocabulary, reading, writing, listening and speaking skills necessary for the exam of your choice. This complete focus on your exam, taught in a small group, provides a fast route to success in the chosen exam.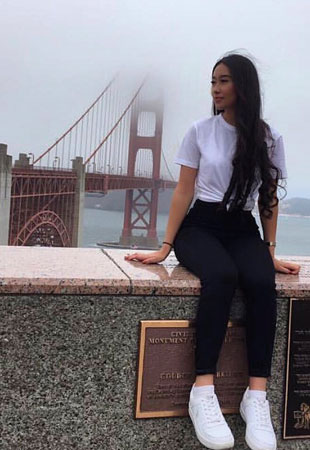 "I think I knew a lot of people from different countries and I learned about their cultures. I think the..."
Read more
TOEFL courses available in ….