Learn English at LSI Cambridge
Learn English at LSI's state of the art language school in the heart of Cambridge.
The pretty city of Cambridge, best known for its university, is a lively student town with plenty to offer everyone. Cambridge is heaven for those who want to learn about British culture. The city is filled with historic building, museums and art galleries. The large number of college students also means that Cambridge is rich with independent shops and restaurants and a vibrant nightlife. The many venues offer a great choice live music, theatre or comedy. Cambridge really is the ideal place for anyone who wants to learn English in England.
Our language school offers a perfect venue for studying English in Cambridge. The school is in a peaceful residential area close to the train station and the busy city centre. LSI Cambridge's main building offers a great environment in which to learn English. In the busy summer months we also use additional classrooms in a nearby street. The school offers a wide range of programmes from exam preparation courses for TOEFL/TOEIC/IELTS or Cambridge ESOL exams in addition to our Standard ESL/EFL courses. Whatever course you choose you will benefit from LSI Cambridge's great location and facilities. These include 12 fully equipped classrooms, a student lounge, a computer room with free WIFI access and a pretty garden.
Reviews
" Its special experience and I would recommend that LSI is perfect
" Una delle esperienze pi belle della mia vita!
" Yesterday was my last day at LSI Cambridge, I never thought I could learn so much in just 7 weeks. Very good school with very good teachers and staff. I will miss them. I hope to come back soon. Thank you very much. :)
MORE
Student Life

Featured Course
General 20 tuition
Course materials
Homestay lodging, single room
Breakfast only or breakfast AND evening meals
Speak to an LSI representative.
Special promotion only applies for ONSHORE students.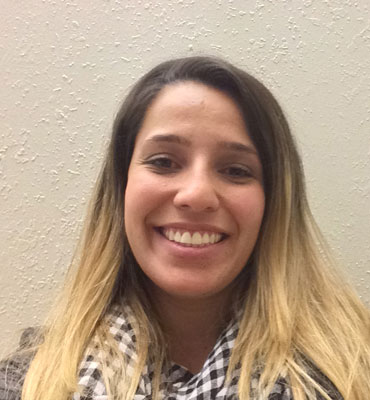 "I'm glad because, I have been living for 7 months and I could improve a lot of my English, and I could..."
Read more
School Information & Services
Teacher Homestay
Live and study in your private teacher's home in Cambridge. Language lessons and cultural excursions.

Find out more

?>