"I'm going to Australia. But first I've got to put on my swimming suit and stretch."
Pathways programmes at LSI's Brisbane school can help students gain access into many respected higher learning institutions in Australia. Pathways programmes focus mostly on English language training but also provide support and assistance with university and college applications.
Why Study in Australia?
World-class institutions
Convenient locations in major cities
Safe and friendly student environment
Work rights and work visas available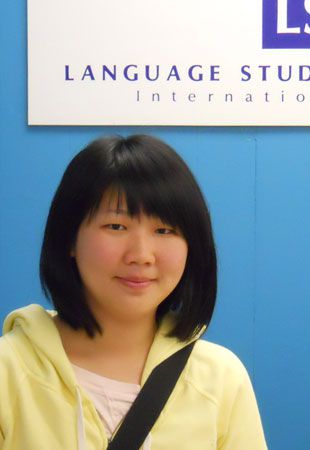 "I enjoyed my time at LSI Berkeley so much. All the teachers and are really kind and helped me all the time...."
Read more
Pathways
LSI's Pathway Programme
(12-48 weeks)
Develop the language and academic skills required when applying for entry to Australian colleges and universities
College, TAFE or University Programme
(6 months - 3 years)
Working in Australia
Permission to work - Temporary Graduate visa, subclass 485 – Depending on qualifications, students may be able to work in Australia after completion of their studies for up to four years from the date the visa is granted*
LSI Campus in Australia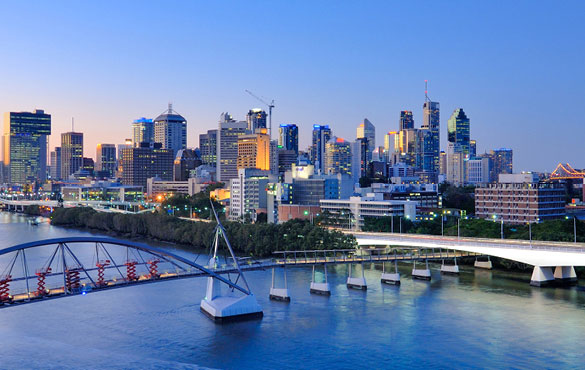 Brisbane
Brisbane, the capital of Queensland, Australia's "Sunshine State", is located on the Brisbane river and has a wonderful climate all year round. Attractions such as beaches and rainforests are only an hour away. The riverside parklands, markets selling a fantastic range of fresh fruits, vegetables and seafood, wooden houses, and cultural centre are Read more
Find out more