Pathways in Australia
Pathways programmes at LSI's Brisbane school can help students gain access into many respected higher learning institutions in Australia. Pathways programmes focus mostly on English language training but also provide support and assistance with university and college applications.
Why Study in Australia?
World-class institutions
Convenient locations in major cities
Safe and friendly student environment
Work rights and work visas available
LSI Campus in Australia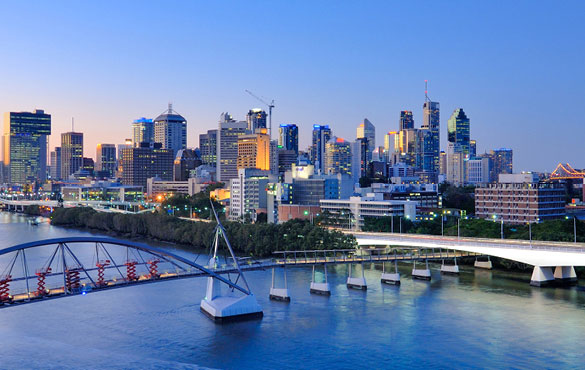 Brisbane
Brisbane, the capital of Queensland, Australia's "Sunshine State", is located on the Brisbane river and has a wonderful climate all year round. Attractions such as beaches and rainforests are only an hour away. The riverside parklands, markets selling a fantastic range of fresh fruits, vegetables and seafood, wooden houses, and cultural centre are favourite Read more
Find out more
Pathways
Program varies in different countries. Select a country below for more details.