"England and America are two countries separated by the same language."
Pathways programmes at LSI's schools in New York, Boston, San Francisco/Berkeley and San Diego help students gain access into many respected US higher learning institutions. Pathways programmes focus mostly on English language training but also provide support and assistance with university and college applications. In addition, a number of LSI partner institutions in the USA offer conditional letters of acceptance to LSI students and recognise LSI levels in place of external tests of English.
Why Study in the USA?
LSI's Pathway programme offers guaranteed transfers to partner institutions across the USA.
World-class institutions
The cultural and economic centre of the English speaking world
A growing economy with employment opportunities
Post-graduate work permits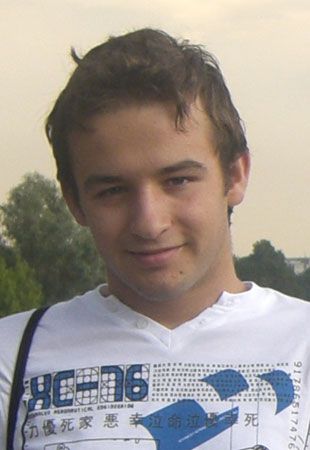 "I really enjoyed my classes at LSI, which is why I came here for a second time. I made lots of friends from..."
Read more
Pathways
LSI's Pathway Programme
(12-48 weeks)
Seamless transition to LSI partner institution
University or college programme
(1-4 years)
Working in the USA
University & college students can work up to 20 hours per week*
OPT – Optional Practical Training
Students may be able to work for one year after their university programme finishes