"New Zealand is not a small country but a large village."
Pathways programmes at LSI's Auckland school can help students gain access into many respected higher learning institutions in New Zealand. Pathways programmes focus mostly on English language training but also provide support and assistance with university and college applications.
Why Study in New Zealand?
World-class institutions
Convenient locations in major cities on both islands
Safe and friendly student environment
Work rights and work visas available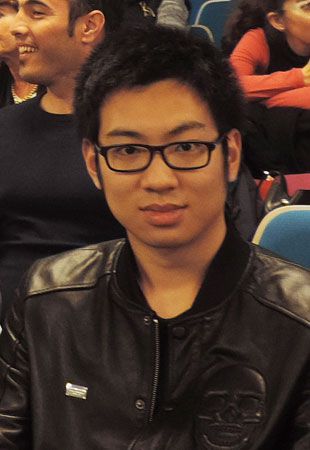 "Lessons in Lugano are dynamic and very interesting. The teachers are willing to help students, answer all..."
Read more
Pathways
LSI Pathways Programme (12 – 48 weeks)
Gain the language skills you need to meet entry requirements of colleges and universities and succeed in your studies
All LSI Auckland students receive National Student Numbers to track academic progress throughout their stay in NZ
College or university programmes (6 months – 4 years)
Working in New Zealand
LSI, college or university students can work up to 20 hours per week if enrolled in courses of 14 weeks or longer*
Post-Graduate work visas are available:
12 months (Open)
+ 2 – 3 years (Employer Assisted)*
LSI Campus in New Zealand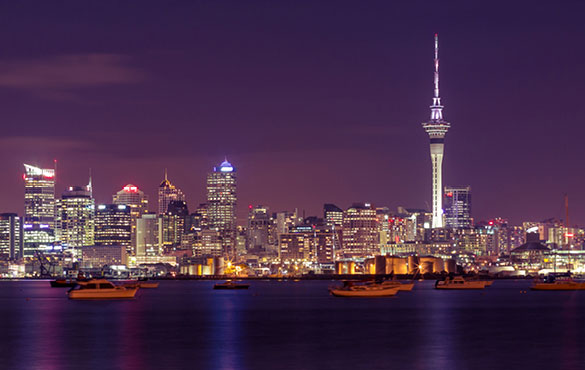 Auckland
Auckland, the largest city in New Zealand, is situated on a narrow stretch of land in the north of the country. The city's two harbours have earned it the name of "City of Sails".
Auckland has magnificent beaches and perfect sailing conditions. A boat trip to the islands in the Hauraki Gulf is an experience not to be missed. Auckland is the financial Read more
Find out more