Business English courses for Professionals in Boston
Boston is one of the oldest cities in the USA, and as such is extraordinarily rich in cultural heritage as well as well as being one of the East Coast's great metropolises. From the Museum of Fine Arts to taking in a baseball game at Fenway Park, Boston has something for every professional looking to learn business English in the USA – and if you find that you do run out of things to do, weekend trips to Montreal, New York or the sandy beaches of Cape Cod are all easily arranged. The LSI Boston language school is located on the borders of Chinatown and the Theatre and Financial Districts, close to subway, bus and commuter train stations. We offer a variety of executive English courses for management and other professionals, from one-to-one business English lessons and intensive Compact Courses to our Mini Group course that offers you more free time to experience the city. Our school is fully equipped for the professional English student, with facilities including a student resource library, internet access and a lounge.
LSI Boston
105 Beach Street
Boston MA 02111
Reviews
" Sono stata a studiare per un mese a Boston presso LSI esattamente 19 anni fa .. ricordi tantissimi ma un grande rimpianto essere stata troppo poco tempo per imparare bene la lingua inglese .. Federica i love LSI
" it is a nice school and very good to learn the anglai quickly, I recommend this school
" It is a great place to learn English and enjoy it.
Adriana Maria Martin Urrego
Student Life

Featured Course
Mini Group (20 lessons per week)
Course materials
Homestay lodging, single room
breakfast & evening meals
FROM ONLY
USD 1135
per week
Speak to an LSI representative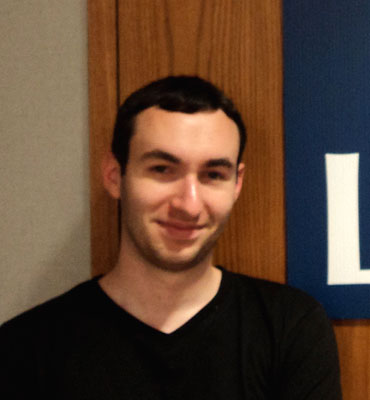 "Everyone is friendly, warm and open-minded here at LSI. There are very competent teachers and each has their..."
Read more
School Information & Services