"
Students receive an excellent induction that successfully supports them to quickly settle into their studies and the local community.
"
International School Year (ISY)
20, 24, 25 or 30 lessons per week
1 lesson: 50* minutes
Beginner** to upper intermediate levels
Course length 24+ weeks. Advised duration 24/30/36/48 weeks
15 students maximum per class
Hours per week: 16.67, 20, 20.83 or 25 hours
Age 16+
The LSI International School Year programme is an excellent opportunity to learn a new language, immerse yourself in a new culture and make friends from all over the world. We design an individual course plan for you, based on your needs, current language level and the duration of your course. In most centres it will be possible to study examination courses and every ISY student receives regular academic counselling, and help with study skills and university placement. Students of English considering a career in business, may choose to study the English for Business Course as part of their ISY programme.
* In LSI Zurich each lesson is 45 minutes
** No beginners in London Hampstead, Cambridge, Brighton.
Extra information for students aged 16-17 years.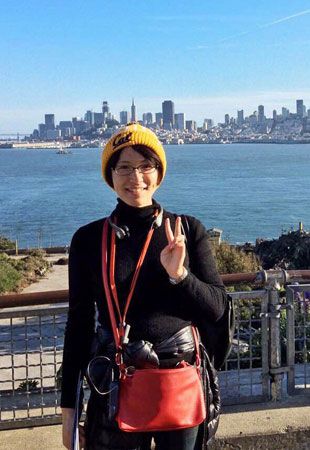 "I had a lot of experiences in LSI. Everyday I spoke English and listened to English, so having this..."
Read more
International School Year available in ..