Multicentre language programme
Multicentre courses are perfect for students wishing to combine language studies with international travel.
Providing students with the opportunity to study their selected ISY course at two or more LSI centres, the Multicentre Course can enrich the learning experience by allowing a deeper insight into one culture or, if choosing centres in different countries, the opportunity to compare different cultures.
Available in the UK*, USA, Canada, France, Switzerland, New Zealand and Australia
Student chooses number of weeks at each location
Progress records transferred between the selected centres
This unique opportunity will allow you to learn and live the language locally while travelling the world at the same time.
Sample Multicentre Courses
| COURSE: Intensive 30 | DURATION: 10 weeks |
| --- | --- |
| School | Weeks |
| London Hampstead, UK | 6 |
| Brighton, UK | 4 |
| COURSE: General 20 | DURATION: 20 weeks |
| --- | --- |
| School | Weeks |
| Berkeley/San Francisco, USA | 12 |
| Toronto, Canada | 8 |
| COURSE: ISY | DURATION: 36 weeks |
| --- | --- |
| School | Weeks |
| Brisbane, Australia | 12 |
| New York, USA | 12 |
| London Central, UK | 12 |
* Available to students with a Short Term Student Visa and EU nationals only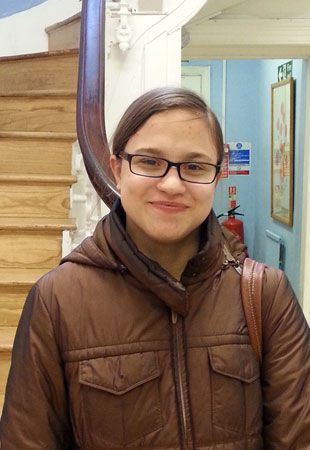 "The classes were very varied and very funny. I learned a lot. All people were really friendly. The excursions..."
Read more