Why study abroad in France?
"How can you govern a country which has 246 varieties of cheese?"
Why study abroad in France?
If you're used to a fast, intensive pace of learning in your own country, the relaxed pace of a study abroad programme in France may initially be surprising. Studying in France may definitely require some fine tuning to the way you study. This healthy work-life balance is central to your study abroad experience in France; you'll not just be acquiring new academic knowledge but you'll have the time to absorb French culture and values. And there's no shortage of culture and history to take in!
A study abroad programme in France can fulfil your dreams of travel. Paris is on most people's bucket lists of places to visit. Steeped in history and romance, the city is a smorgasbord of delights. Away from the main tourist attractions, on your study abroad programme you'll have the time to discover the Parisian's Paris. There'll be plenty of opportunities to practice your French during your study abroad experience too. The French have a real pride in their language so learning to communicate in French will be key to developing good relationships during your study abroad. During your study abroad programme in Paris, we can advise you not just on the right language programme for you, but assist you with continuing your study abroad at a French university or college.
Experience the 'joie de vivre' when you take the plunge on a study abroad programme with LSI.
Our Locations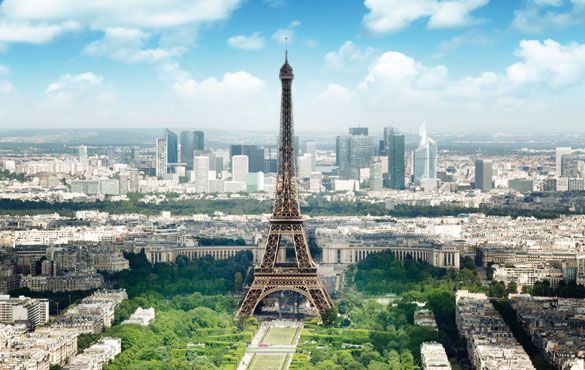 Paris
Paris spoils the visitor by the richness of its history, elegant architecture, delightful parks, world-class museums and art galleries, chic shopping streets, bohemian districts and iconic monuments. Passion and style could be considered bywords for Paris: food, wine, culture, art and fashion, it seems the Parisians do nothing by halves. Explore one of the most exciting cities in the world on a study abroad year in Paris.
Find out more
English
French
German
Spanish
Italian

Teacher Homestay

Live and study in your private teacher's home. Language lessons and cultural excursions. Programmes available in 30 countries.

Find out more