Why study abroad in Canada?
"Canada is the homeland of equality, justice and tolerance."
Why study abroad in Canada?
Over the last decade Canada has deservedly gained a reputation as being one of the best countries in the world to live. With low inflation and cost of living, an enviably low crime rate and a high standard of living, it's not hard to see why Canada appeals not just to Canadians but to the thousands of international students who choose to study abroad in Canada every year. Canadian colleges and universities provide another strong pull, low tuition fees and the reputation for quality education attracting many.
LSI's language schools in Canada are in two of most popular destinations for study abroad students. Study English in Vancouver and you'll be right on the doorstep of some of the most spectacular nature Canada has to offer. Choose a study abroad programme in Toronto, and you'll be learning English in the country's most hip and cultured city.
Whichever location you choose, LSI will provide all the guidance and support you need to flourish during your study abroad. If you are planning to study in the Canadian university system, you will need to show proof of your English language level. Our established partnerships with a variety of Canadian universities and colleges allow a seamless transition between an English language programme and a study abroad programme at your chosen college or university.
Our Locations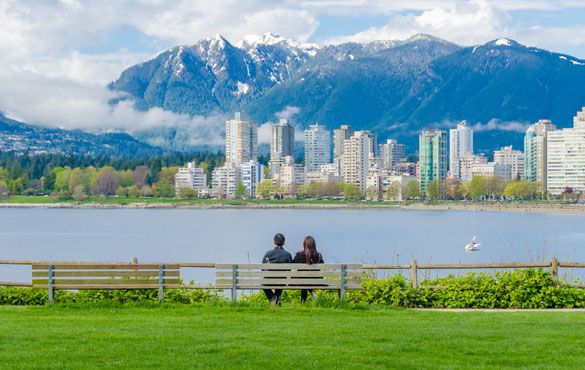 Vancouver
Surrounded by mountains, temperate rainforest and rugged coastline, Vancouver makes the ideal study abroad destination for nature-lovers and outdoor enthusiasts. Referred to as 'Manhattan in the Mountains' Vancouver is a cosmopolitan, vibrant modern city with fashionable shopping streets, swanky cafes and restaurants, a flourishing arts scence, historic quarters and one of the world's most impressive city parks.
Find out more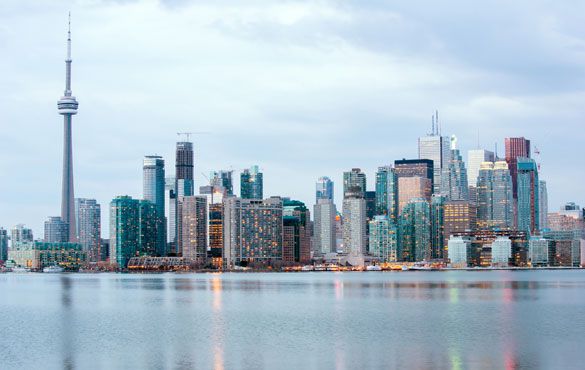 Toronto
Study abroad in Toronto and explore the cultural heart of Canada. As Canada's largest city, Toronto is the major hub for entertainment and business. Take in a hockey or baseball game, visit the opera or ballet, stroll through one of Toronto's bohemian neighbourhoods, or enjoy some of the best international cuisine anywhere, the opportunities are endless.
Find out more
English
French
German
Spanish
Italian

Teacher Homestay

Live and study in your private teacher's home. Language lessons and cultural excursions. Programmes available in 30 countries.

Find out more