Study Spanish in Spain and immerse yourself not only in the language but also in the rich and varied culture of its birthplace. From the sunny beaches and spectacular landscapes to the grandeur of Moorish architecture and the world famous cuisine, Spain is quite simply the best place on Earth to learn Spanish.

LSI's 11 partner language schools in Spain offer you easy access to everything that this fascinating and welcoming country has to offer. From the beaches of Marbella and Malaga to the cultural treasures of Madrid and Granada, whichever location you choose you will find our partner schools centrally located, fully equipped with excellent facilities and staffed by experienced and friendly teachers.

All our schools offer a fun and varied social programme that allows you to get the most out of your Spanish course in Spain by experiencing the unique culture of your chosen region while practicing your Spanish in real life situations. From the museums of Madrid to the famous Pamplona bull run, Spain has something to suit everyone.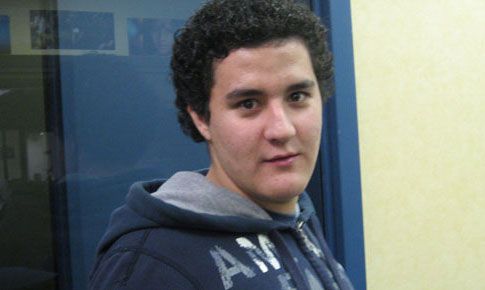 "I think it is a great school. The teachers and the people who work here are very kind with us. For me it is..."
Read more
The LSI Student Experience
Join the international LSI community. Discover what it's like to study at LSI schools and hear from current students and alumni.