Learn Spanish at LSI partner school in Alicante
The city of Alicante is a beach paradise nestled on the warm shores of the Mediterranean, an idyllic destination for anyone who wants to learn Spanish in Spain while enjoying some of the loveliest weather in the world. As well as miles of golden sand and calm, pleasant seas, Alicante also boasts a bustling, vibrant harbour – and if you find you want some culture while you're soaking up the sun, there are also some fascinating historical sites and excellent museums and art galleries to visit.
Our partner language school in Alicante is a spacious, modern, Mediterranean-style building occupying an ideal location on the Paseo de la Explanada, the famous promenade running along the beach. We have capacity for 150 students and we accept students from 14 years of age. The language school boasts facilities including a library and video room, a spacious student lounge, a computer room and wireless internet throughout, and we make sure you have everything you need to study Spanish in a comfortable and welcoming environment.
LSI partner school Alicante
Paseo de la Explanada de España, 15
Alicante 03001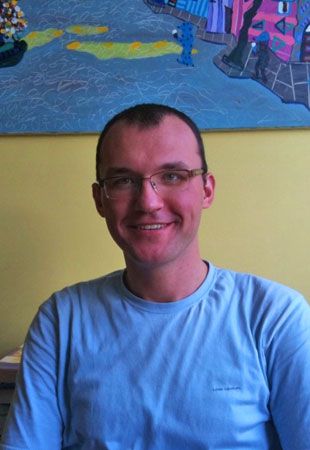 "From the first moment I stepped inside the building it was like I was at home. All the staff are so..."
Read more

School Information & Services
Teacher Homestay
Live and study in your private teacher's home in Alicante. Language lessons and cultural excursions.

Find out more

?>