Learn Spanish at LSI partner school in Salamanca
Known as La Dorada – the Golden City – Salamanca is a jewel. Big enough to have all the advantages of the city yet small enough to retain a friendly, village-like atmosphere, Salamanca is a buzzing university town. With plenty to see and do in the city and the surrounding villages, mountains and lakes, you won't find time to be bored, and the particularly "pure" form of Spanish spoken in Salamanca makes it one of the best places to learn Spanish in Spain.
Our LSI partner school is located in the very centre of the city, just one block from the famous Plaza Mayor. The language school itself is housed in a historic building that was once a convent and has now been completely restored, offering a comfortable and welcoming place to study Spanish. Whether you choose a Spanish exam preparation course (DELE) or one of our more general Spanish programmes, you will benefit from our excellent location and great facilities.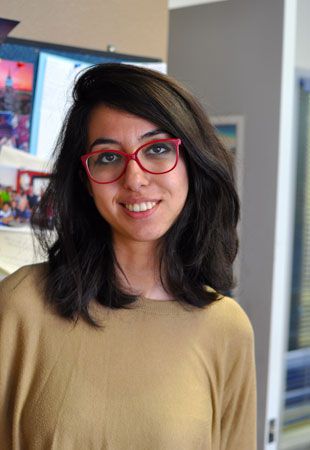 "My host family was so nice people and they always helped me with everything and I had a great time with them...."
Read more

School Information & Services
Teacher Homestay
Live and study in your private teacher's home in Salamanca. Language lessons and cultural excursions.

Find out more

?>