Learn Spanish at LSI partner school in Valencia
From the sunny shores of the Mediterranean coastline to the grandeur of the Mercat district's wide boulevards to the sheer craziness of the La Tomatina tomato-throwing festival, Valencia is one of the most dynamic and vibrant places to learn Spanish in Spain.
Our LSI partner school occupies a spacious Mediterranean-style building near the university, just 20 minutes' walk from both the city centre and the beach. The language school itself is very modern and well equipped, offering a spacious comfortable place to study Spanish. Facilities include 24 air-conditioned classrooms, a computer room with free internet access, a library and video room, student lounges and a garden. Whether you choose the DELE Spanish exam course or one of our more general Spanish programmes, you will benefit from our excellent location and great facilities.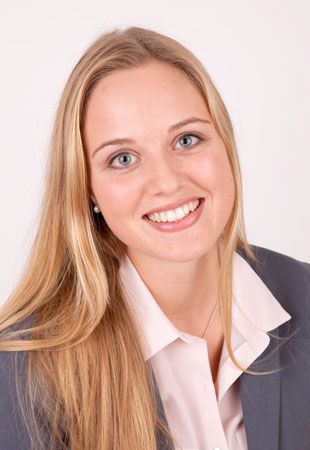 "I never before met such friendly, affectionate and helpful people as my host parents. They made me feel..."
Read more

School Information & Services
Teacher Homestay
Live and study in your private teacher's home in Valencia. Language lessons and cultural excursions.

Find out more

?>