Learn Spanish at LSI partner school in Madrid
If you want to learn Spanish in Spain, nowhere could be better than the spectacular capital city, Madrid. A cosmopolitan city where the old and the new mingle seamlessly, an international financial and business centre also renowned for its art, architecture and legendary nightlife, Madrid is a vibrant and cultured city filled with unique experiences.
Our LSI partner language school is housed in a beautiful, recently renovated building near the university and provides a comfortable and welcoming environment in which to study Spanish. Whether you choose a Spanish exam preparation course (DELE) or one of our more general Spanish programmes, you will benefit from our excellent location and great facilities, which include 40 air-conditioned classrooms, a computer room with internet access, an excellent library, a reading room, a video library and a large student lounge.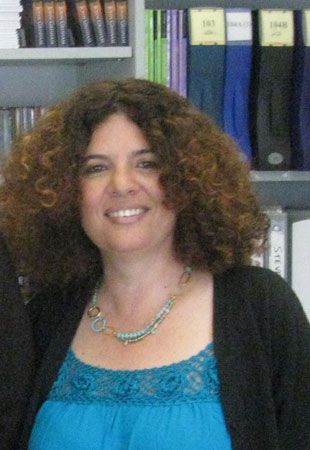 "I really enjoyed the special atmosphere in the school. I had a wonderful time. Your students are very..."
Read more

School Information & Services
Teacher Homestay
Live and study in your private teacher's home in Madrid. Language lessons and cultural excursions.

Find out more

?>