Learn English at LSI partner school in Sliema
Sliema is a major tourism centre occupying a beautiful spot on Malta's northeastern coast, and an ideal destination for anyone wishing to learn English in Malta. Visitors are drawn to the balmy beaches where snorkeling, diving and cruises can all be enjoyed, and the city offers abundant opportunities for fine dining, excellent shopping and enjoying the vibrant nightlife.
LSI-affiliated language school the English Language Academy is situated just three minutes' walk from Sliema's promenade, close to cafes, restaurants and shops. It is a founder member of the Federation of English Language Teaching of Malta (FELTOM), and prides itself on having staff who are friendly, helpful and approachable. Whether you choose a TOEFL exam preparation course or a more general ESL programme, you will benefit from facilities that include air-conditioned classrooms, a library and free internet access. The school also runs teacher training courses aimed at experienced school teachers of English as a second language. The school is also licensed for the EU Socrates Programme for Educational Courses.
LSI Sliema
Princess
Sliema SLM 1611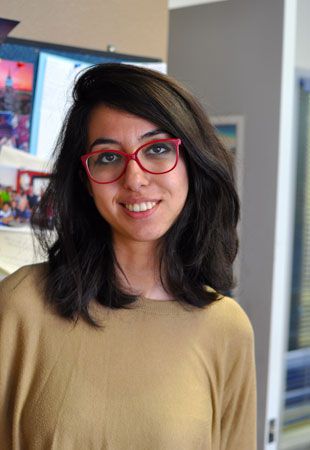 "My host family was so nice people and they always helped me with everything and I had a great time with them...."
Read more

Special Offers
Find out about limited promotions available now
Speak to an LSI representative today to find out how we could help you reach your goals. Find out about our current promotions and get a quote for the right programme for you.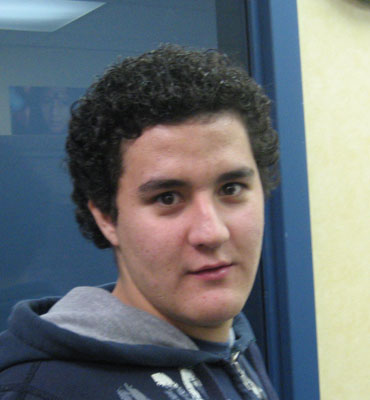 "I think it is a great school. The teachers and the people who work here are very kind with us. For me it is..."
Read more
School Information & Services