English courses for professionals. Learn business English and English for management abroad and online.
The city of Sliema occupies a stunning location on Malta's northeastern coast and its balmy weather, stunning beaches and vibrant nightlife have long made it a popular destination with sunseekers. Abundant opportunities for fine dining and excellent shopping, as well as the stunning location, make this the perfect choice for learning professional English in Malta. The LSI Siema partner school English Language Academy is located just three minutes' walk from Sliema's promenade, close to restaurants and shops. We offer a range of executive one-to-one English programmes for management and other professionals, as well as specialized courses in business English. The school offers a comfortable and friendly environment in which to learn, with facilities that include a library and internet access.
LSI Gzira
151 Triq Edgar Bernard
Gzira GZR 1707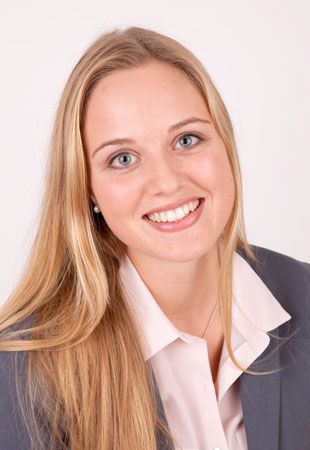 "I never before met such friendly, affectionate and helpful people as my host parents. They made me feel..."
Read more

Special Offers
Find out about limited promotions available now
Speak to an LSI representative today to find out how we could help you reach your goals. Find out about our current promotions and get a quote for the right programme for you.
"In a few days, thanks to my teachers, I improved my listening and vocabulary. I can speak and understand much..."
Read more
School Information & Services
Teacher Homestay
Live and study in your private teacher's home in Gzira. Language lessons and cultural excursions.

Find out more

?>