Learn French in Switzerland
If you want to learn French in a place that is both modern and steeped in tradition, of outstanding natural beauty and also brimming with culture, then you could not choose a better option than to study French in Switzerland.
LSI's partner language school in Switzerland is located in the very heart of Montreux, close to the lake and with spectacular views across the Alps. The school is fully equipped with excellent student facilities and its small size means that our highly qualified and friendly staff can give each student personal attention.
The school's social programme complements and consolidates your studies by allowing you to enjoy the best experiences that the region has to offer during your French course in Switzerland. Activities include skiing, sailing on Lake Geneva and the famous Montreux Jazz Festival.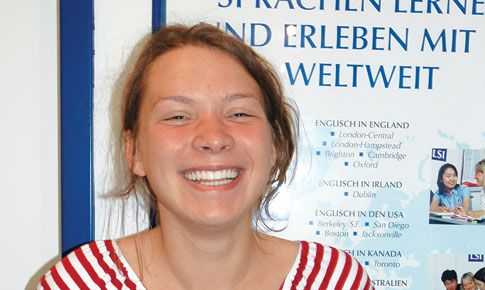 "I like the school. The course is very intensive. I am making progress every day. The lessons are..."
Read more
The LSI Student Experience
Join the international LSI community. Discover what it's like to study at LSI schools and hear from current students and alumni.