Study English in Malta and enjoy year-round perfect weather, buzzing cities filled with cafes and shops, spectacular beaches and a wealth of history and culture

LSI's partner language schools in Malta are ideally located to explore this small yet vibrant country, situated just minutes away from the beach, restaurants, shops and the University of Malta. The schools are located on the outskirts of Sliema & Valetta and are fully equipped with excellent facilities and friendly, helpful staff and teachers.

Our partner's social programmes are designed to complement and consolidate your English course in Malta by allowing you to practice your English in real life environments while experiencing the many sights and attractions of this paradise island.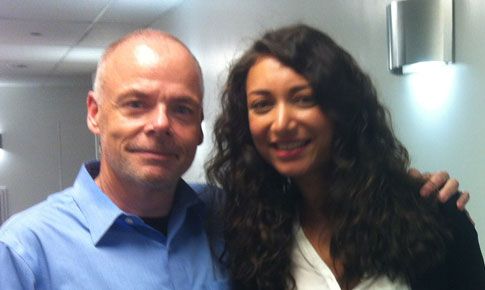 "In a few days, thanks to my teachers, I improved my listening and vocabulary. I can speak and understand much..."
Read more
The LSI Student Experience
Join the international LSI community. Discover what it's like to study at LSI schools and hear from current students and alumni.