Study English in Malta and enjoy year-round perfect weather, buzzing cities filled with cafes and shops, spectacular beaches and a wealth of history and culture.

LSI's partner language school in Malta is ideally located to explore this small yet vibrant country, situated just minutes away from the beach, restaurants, shops and the University of Malta. The school is located in the city of Gzira, on the outskirts of Sliema. The school is fully equipped with excellent facilities and friendly, helpful staff and teachers.

LSI's social programme is designed to complement and consolidate your English course in Malta by allowing you to practice your English in real life environments while experiencing the many sights and attractions of this paradise island.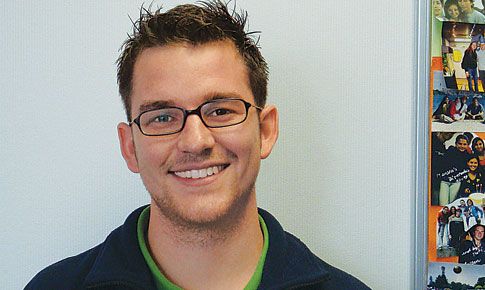 "The course was fantastic!"
Our Locations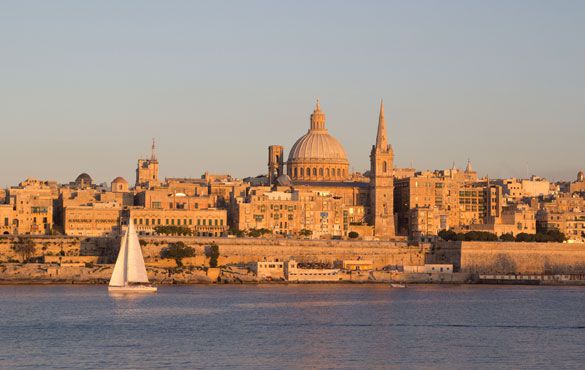 Gzira
Malta is an island in the centre of the Mediterranean 100 km south of Italy and enjoys sunny weather practically all the year round. The skies are invariably blue and the sea is warm even in winter which has made Malta popular with water-sport enthusiasts. It is the ideal place for scuba-diving, skiing, swimming, sailing, windsurfing, water polo and fishing Read more.
Find out more
Teacher Homestay
Live and study in your private teacher's home . Language lessons and cultural excursions.
Find out more
The LSI Student Experience
Join the international LSI community. Discover what it's like to study at LSI schools and hear from current students and alumni.