Study Spanish in Panama and experience the unique melting pot of old world charm, laidback Caribbean lifestyle and modern city life. Whether browsing on the world's longest shopping street or basking in the sun on one of the many stunning beaches, Panama has something for everyone.

Our partner language school in Panama is located in one of Panama City's best neighbourhoods, close to national museums, parks and all the amenities of this international city. The school features excellent student facilities and all our teachers and staff are welcoming and highly experienced.

The LSI social programme helps you get the most out of your Spanish course in Panama by showing you the very best of this fascinating country while you practise your language skills in real life situations. Activities include visits to the old city, days at the beach and learning about the Panama Canal.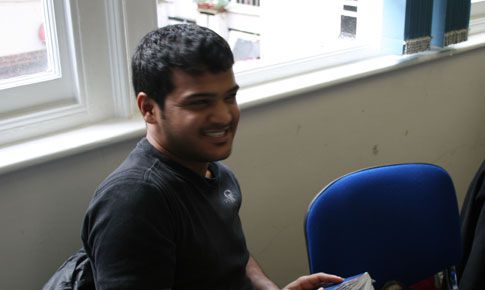 "I'm lucky to study here because the school has good teachers and programmes to help students really learn the..."
Read more
Our Locations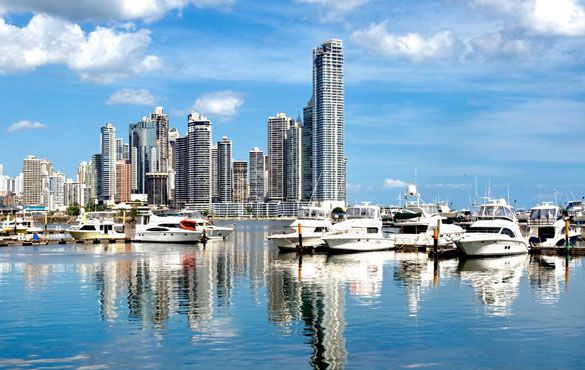 Panama City
Few cities in Latin America can match the diversity of Panama City, with historic colonial architecture contrasting with the many modern skyscrapers. With its unique position on the world trade routes this thriving commercial city has attracted immigrants from around the world resulting in a multi-cultural melting pot. This cosmopolitan city has much to offer Read more
Find out more
Teacher Homestay
Live and study in your private teacher's home . Language lessons and cultural excursions.
Find out more
The LSI Student Experience
Join the international LSI community. Discover what it's like to study at LSI schools and hear from current students and alumni.