If you want to fully understand the rich and complex Italian language and culture, the absolute best way to do it is to study Italian in Italy. Immerse yourself in this unique country's rich history, enjoying the stunning art and architecture, breathtaking landscapes and world famous cuisine and truly live and learn the language.

Our three partner Italian language schools in Italy are located in some of the country's most exciting and beautiful cities – Rome, Milan and Florence. All our schools are centrally located and feature excellent student facilities and highly experienced, welcoming staff and teachers.

The LSI social programme is designed to complement your Italian course in Italy by exposing you to the very best that this magical country has to offer. From the museums and art galleries of Florence and the famous La Scala opera house in Milan to the ancient monuments and traditional restaurants of Rome, you will enjoy an unforgettable experience, no matter which location you choose.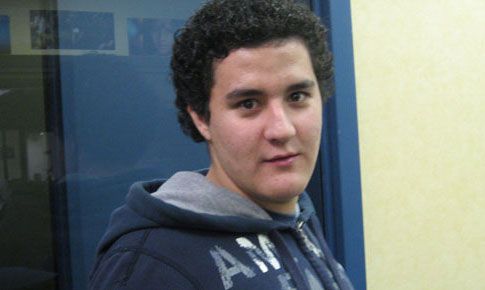 "I think it is a great school. The teachers and the people who work here are very kind with us. For me it is..."
Read more
The LSI Student Experience
Join the international LSI community. Discover what it's like to study at LSI schools and hear from current students and alumni.