Study Spanish in Mexico and immerse yourself in this unique culture – whether enjoying the perfect weather and stunning beaches or learning about the ancient Mayan civilization, Mexico offers the international student an extraordinary experience as well as an opportunity to live and learn a language.

Our partner language school in Mexico occupies an ideal location in the beach resort of Playa del Carmen. The school is a unique place to learn, featuring open air classrooms and a tropical garden, and groups are limited to five students per class meaning that you can be assured of individual attention from our highly experienced and welcoming teachers and staff.

LSI offers a social programme that perfectly complements your Spanish course in Mexico by allowing you to practice your Spanish in real life situations while enjoying the very best that Mexico has to offer. As well as opportunities to enjoy the beach with fellow students, activities include salsa dancing, visits to the nearby Mayan ruins and Mexican cookery classes.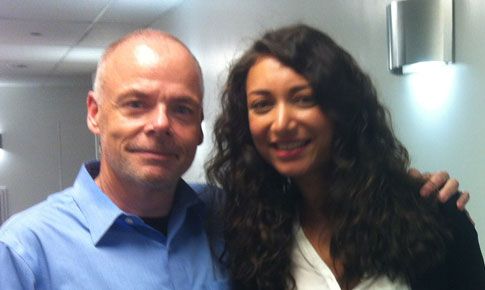 "In a few days, thanks to my teachers, I improved my listening and vocabulary. I can speak and understand much..."
Read more
The LSI Student Experience
Join the international LSI community. Discover what it's like to study at LSI schools and hear from current students and alumni.