Learn Italian in Switzerland
Study Italian in Switzerland and enjoy stunning scenery, picturesque architecture and easy access to all kinds of sports while making friends with students from around the world and experiencing an entirely unique culture.
Our partner Italian language school in Switzerland is located in the charming town of Lugano, close to both the lake and the university. The school features excellent student facilities and adjoins a three star hotel which offers special rates to students. All our staff and teachers are friendly, knowledgeable and highly experienced.
The LSI social programme ensures that you get the most out of your Italian course in Switzerland by giving you easy access to the many delights of the region. Activities include visits to jazz and music festivals, skiing and even bungee jumping.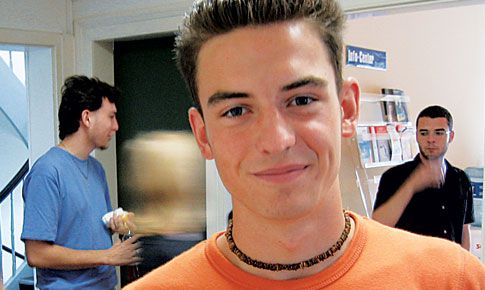 "Besides competent and enriching lessons, LSI Zürich organises a great leisure program. The teachers are..."
Read more
Our Locations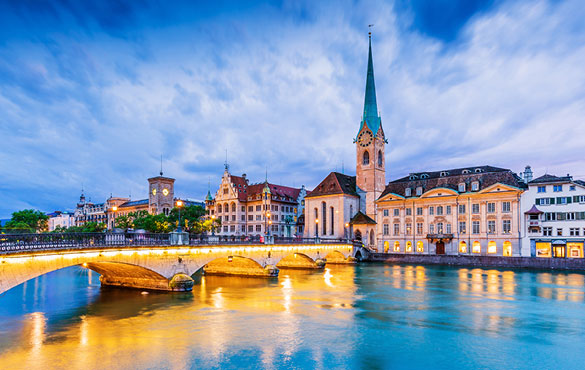 Zurich
Situated on a lake with a beautiful view of the Swiss alps, Zurich is Switzerland's largest city and Switzerland's key financial, cultural and educational center. The picturesque old city with cobbled streets flanked by town houses, ancient churches, boutiques and street cafés contrasts with the modern architecture of the financial district. With its cinemas, Read more
Find out more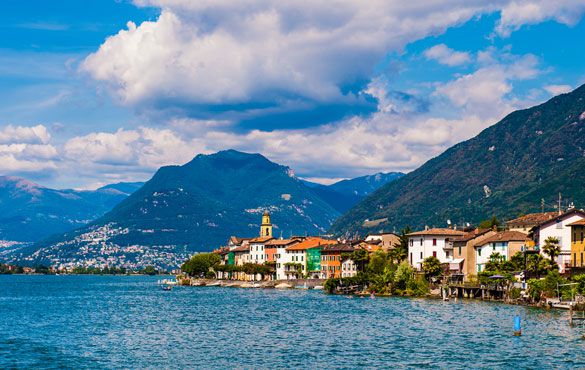 Lugano
Did you know Italian is spoken in Switzerland? It's the 3rd language in the country and a whole "Canton" (state) of 300.000 inhabitants uses it as its main language. This Canton is called Ticino. Situated in the south of Switzerland, it borders Italy. Shaped like a triangle, its southern tip is just 30 minutes from the Italian fashion capital Read more
Find out more
The LSI Student Experience
Join the international LSI community. Discover what it's like to study at LSI schools and hear from current students and alumni.