Learn and live the language
LSI has an extensive network of schools located around the world. You can learn English in one of our schools in England, Canada, the USA, New Zealand or Australia. We also have language centres in France and Switzerland. LSI also works with partner language schools in Malta, Spain, Italy, Mexico, Panama and Costa Rica. Since 1965, we have taught thousands of students from all parts of the world. All our schools are modern and equipped with the latest technology. They are in the centre of attractive city destinations.
English
French
German
Spanish
Italian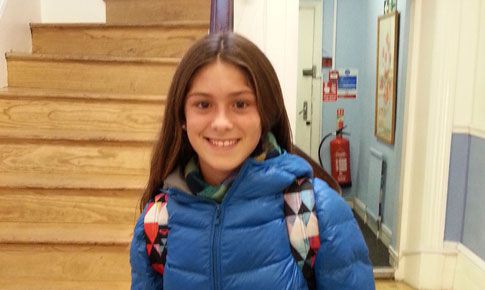 "Hello, I wanted to say that I really liked LSI because teachers and students are good and fun, and the place..."
Read more
The LSI Student Experience
Join the international LSI community. Discover what it's like to study at LSI schools and hear from current students and alumni.