Working Holidays in Canada
Canada is often top of the list for many travellers. The great outdoors, from the grandeur of the Rockies to small secluded lakes and endless forests, draws many. But Canada's appeal lies also in the country's reputation as one of the most liveable countries in the world with cities that are clean, safe, cosmopolitan and multicultural.
Canada offers Working Holiday Visas as part of the International Experience Canada Program (IEC). The program is ideal for international students who wish to explore this vast country and fund their travel and study by working during their stay. These visas are only available to citizens of countries where there are reciprocal Working holiday agreements, currently around 30 countries. For up-to-date information about which countries have Working Holiday allocations visit the CanadaVisa website.
Working holiday visas allows participants to:
Work anywhere in Canada on an open work permit
Live and work In Canada for up to 12 or 24 months, depending on your country of citizenship
Work in any job sector in voluntary or paid employment
Study for up to 6 months
Whilst the IEC Working Holiday Visa offer a lot of flexibility, there are some requirements that applicants need to fulfill:
You need to be aged between 18 and 30 ( for some countries the upper age limit is 35)
Work for a maximum of 6 months for one employer*
Show proof of sufficient funds to sustain yourself and purchase your outbound ticket
Have proof of health insurance for the duration of their stay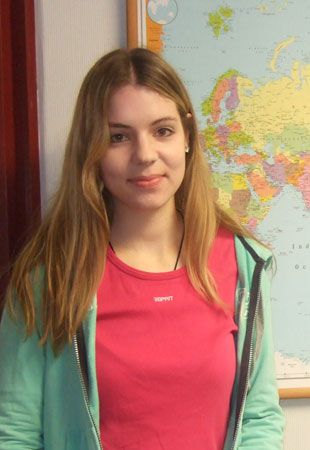 "I was completely satisfied with LSI from the beginning. I especially feel that I could take the time I..."
Read more
Application Process
The process for applying for the Working Holiday visa works on an 'invitation to apply basis'. The first step for eligible candidates involves creating a personal online profile. Candidate profiles are then entered into draws which take place at regular intervals throughout the year. If successful candidates are then invited to apply for the Working Holiday visa. As there is a cap on visa numbers for each country candidates must then wait to see if their application has been successful.
How LSI can help
When you combine your Working Holiday with an English language course at either LSI Vancouver or LSI Toronto, we'll help you find your feet and make the most of your time in Canada. You'll get the opportunity to network with other students, improve your English language skills and learn more about Canadian culture. We can also advise you on setting up a bank account, accessing local services, organise trips and advice on job searches.