Working Holidays in the UK
The Working Holiday is a unique way to experience life in the UK. Young people aged 18 to 30 can immerse themselves in British culture and learn English all whilst working to support their travel and study during an extended stay. Currently the UK Government is offering Working Holidays to visitors from a select number of countries under the Youth Mobility Scheme.
The Youth Mobility Scheme allows you to:
Live and work in the UK for up to 2 years
Study full-time or part-time for any period of time during the lifetime of the visa
Work full-time or part-time in most industry sectors
Leave and enter the UK multiple times during the visa's time limit
In order to apply for the scheme, you will need to fulfil certain criteria:
Be aged 18 to 30 at the commencement of the visa
Have the minimum funds to support yourself on arrival in the UK (currently set at £1,890)
Be a citizen of : Australia, Canada, Japan, Monaco, New Zealand, Taiwan, Hong Kong or South Korea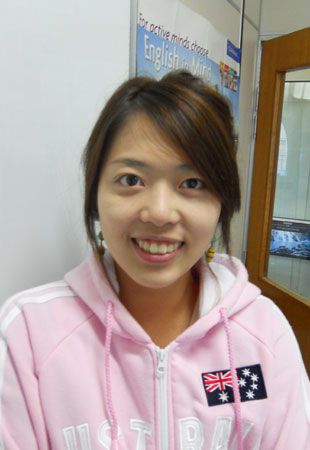 "A friendly atmosphere, experienced teachers, the passion of the students and great up-to-date facilities;..."
Read more
Application Process
Applicants for the Youth Mobility Scheme need to apply online from their own country 6 months or less before travel. You can only apply once for the scheme and visa decisions are usually made within 3 weeks. There is an annual cap on visa numbers and once the quota is reached no further applications will be accepted. The UK Home Office website gives details regarding the current allocations of places for each eligible country. In addition, if you are a citizen of South Korea or Hong Kong, you will need to be sponsored by your Government.
How LSI can help
When you combine your Working Holiday with an English language course at one of LSI's schools in the UK, we'll help you find your feet and make the most of your time in the UK. You'll receive practical advice about setting up a bank account, accessing local services, arranging health insurance and general travel advice. Staying with one of our specially vetted host families provides the ideal opportunity to familiarise yourself with the local culture and practice your English.