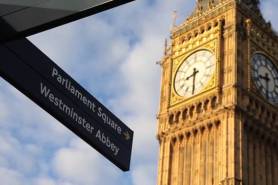 A place where you can find glorious galleries, world-class museums, gourmet restaurants, vibrant theatres, history and pageantry and non-stop entertainment. Whether a first time visitor or someone who has visited the city many times before, there is always something new, something different; another area to explore or an exciting event to see. London's galleries and museums are unparalleled and some of them are free! Dine in the gourmet restaurants, sit in the pavement cafes and watch the world go by, stroll in the parks, go clubbing until dawn. London is the place to be!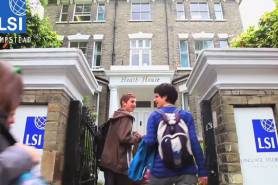 Hampstead is one of the oldest, most historic parts of London with plenty of interesting places to discover. It is a leafy residential area, away from the noise and pollution of the centre, and favoured by celebrities for its fashionable reputation and convenient location - only a short tube ride from London's famous sights.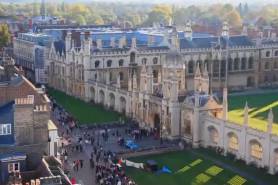 Cambridge is renowned as one of England's two great university towns, steeped in history and tradition. It has been described as one of the most beautiful cities in Britain. Today Cambridge is a thriving city of some 100,000 people. Its commercial heart is surrounded by fine buildings and green open spaces. Cambridge has a wealth of museums and galleries covering a wide range of interests. In the area surrounding Cambridge there are a large number of attractions and places of interest, and London is just an hour away by train.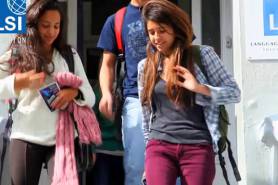 Brighton's seafront and parks offer a huge range of sports and amusements, and the hills behind the town feature golf courses, riding stables and a horse-racing track as well as some beautiful walking routes. The architecture affords some fascinating glimpses of the past, and the town is also an important cultural centre and a paradise for shoppers. London and its many attractions can be easily reached by train. However you like to spend your free time there's always plenty to do in Brighton.