Learn French at LSI Paris
"How can you govern a country which has 246 varieties of cheese?"
Learn French at LSI's state of the art language school in the heart of Paris.
Famous for its rich history, stunning art and cultural diversity, Paris is one of the world's great cities. From world-class museums, art galleries and universities to the international centre of the fashion and design industry; from café culture to the cutting edge youth culture of the Left Bank and Latin Quarter – Paris is simply the most exciting place to learn French in France.
Situated in the historical heart of the city, LSI Paris is right by the Centre Pompidou and close to Notre Dame de Paris, and the sophisticated yet bohemian Marais and Les Halles districts. The school is easily accessible by Metro.Computer facilities, a common room and daily newspapers and magazines are provided for student use.
LSI Paris
23 rue du Renard
Paris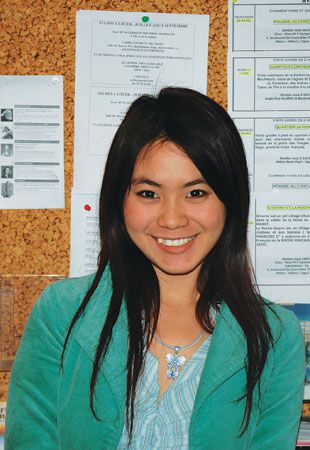 "The staff at the school are really helpful. The teachers are so funny, they make you laugh in the class. I..."
Read more
Student Life

School Information & Services