English courses for professionals. Learn business English and English for management abroad and online.
Panama City is a cosmopolitan mix of old world charm and modern energy, alive with Caribbean exuberance. Browse the longest shopping street in the world or head for one of the many stunning beaches just outside the city, you'll find plenty of things to do while you learn Spanish in Panama.
Our LSI partner school is located in one of Panama City's best neighbourhoods, Punta Paitilla, close to restaurants, shops and entertainment facilities. National parks and museums are also within easy reach. The language school itself is a welcoming and friendly environment in which to study Spanish, whichever of our Spanish courses and programmes you choose.  Our facilities include a language laboratory, wireless internet access and a student lounge.
LSI partner school Panama City
Panama City
Panama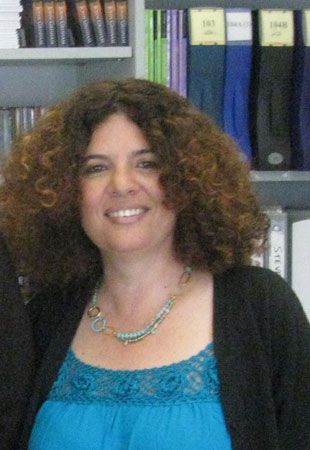 "I really enjoyed the special atmosphere in the school. I had a wonderful time. Your students are very..."
Read more

School Information & Services
Teacher Homestay
Live and study in your private teacher's home in Panama City. Language lessons and cultural excursions.

Find out more

?>