Learn English in Canada
"Canada is the homeland of equality, justice and tolerance."
If you want to learn English in a cosmopolitan and vibrant city but also want to study in an environment that is safe, green and friendly with easy access to some of the world's most spectacular scenery, then you want to study English in Canada.

Our two language schools in Canada are both centrally located in Canada's loveliest and most exciting cities and offer the most up-to-date language learning technologies as well as excellent student facilities and experienced, friendly teachers and staff. Our Toronto school occupies an ideal location in the leafy residential are of Rosedale but just a short walk from the Yorkville shopping district. In Vancouver, our language centre is located in the very heart of downtown, within easy walking distance of all of Vancouver's major attractions.

LSI Toronto and LSI Vancouver both offer a fun and varied social programme designed to complement your English course in Canada by getting the most out of this stunning country. From trips to Niagara Falls and the Whistler ski resort to picnics in the Toronto Islands or an NHL hockey game, LSI Canada will give you access to the very best that Canada has to offer.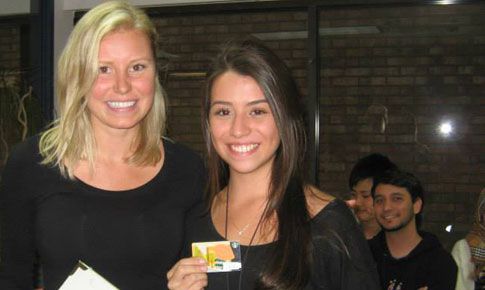 "I didn't know when I was thinking about going to Toronto that I was betting in the lottery, but now I know I..."
Read more
Our Locations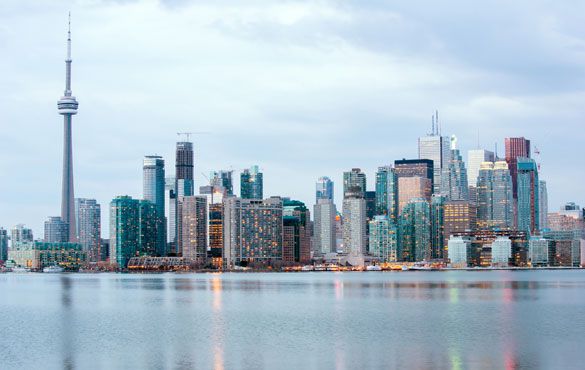 Toronto
Toronto, Canada's largest city as well as its major business and cultural centre, has a vibrant downtown area and hundreds of parks and green spaces. The Great Lakes, Niagara Falls, and the colourful forests of Ontario are within easy reach of the city. Whether you are a sports enthusiast, a hip hop fan or an opera lover, there will be dozens of exciting events Read more
Find out more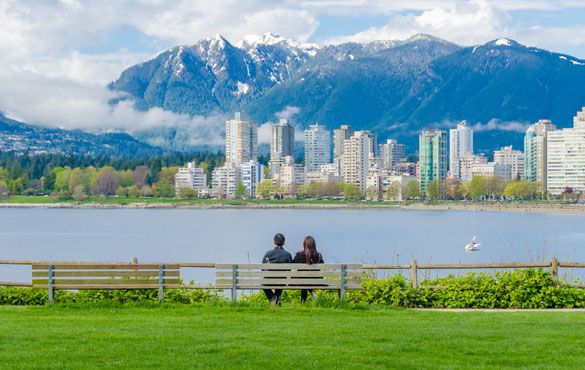 Vancouver
Vancouver is a city of stunning natural beauty, nestled between the snow-capped Coastal Mountains and the blue waters of the Pacific Ocean. It is a modern city with everything to appeal to the international visitor. Stroll along the city beaches, walk through the forested parks, or shop along the fashionable downtown streets. Vancouver is famous for its Read more
Find out more
The LSI Student Experience
Join the international LSI community. Discover what it's like to study at LSI schools and hear from current students and alumni.
Reviews
" Staff and teachers are really helpful ! I really enjoyed my 6-week stay at LSI School. Miss you gang !L'quipe administrative et les professeurs sont toujours super disponibles et ils s'adaptent chacun selon sa situation. J'ai vraiment aim mon sjour de 6 semaines l'cole et a m'a vraiment permis de me dbloquer en anglais ! Vous allez me manquer !!
" Excellent school, teachers and nice people! LSI is the best choice in Toronto.
Karina Oliveira , Toronto
" Excellent school! Good structure, good teachers, respectful professionals, and a great location!
Wellington e Marcela , Vancouver
" Thanks for the incredible four weeks ... great teachers and staff... Missing
Marcela Fabri , Vancouver